Tailoring Consideration For Project Risk Management
In my previous article, I have looked at some of the trends and emerging practices in project risk management. In this article, I want to look at some of the tailoring considerations for project risk management. Follow me as we look at that together in this article.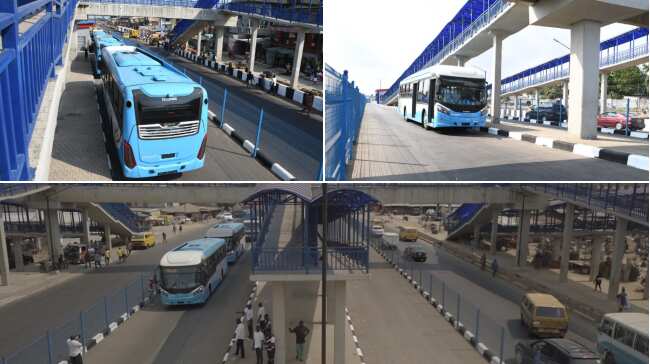 First and foremost, because each project is unique, it is necessary to tailor the way project risk management processes are applied. Considerations for tailoring include: 
Project size: Does the project's size in terms of budget, duration, scope, or team size require a more detailed approach to risk management? Or is it small enough to justify a simplified risk process?
Project complexity: Is a robust risk approach demanded by high levels of innovation, new technology, commercial arrangements, interfaces, or external dependencies that increase project complexity? Or is the project simple enough that a reduced risk process will suffice?
Project Importance: How strategically important is the project? Is the level of risk increased for this project because it aims to produce breakthrough opportunities, address significant blocks to organisational performance, or involve major product innovation? 
Development approach: Is this a waterfall project, where risk processes can be followed sequentially and iteratively or do the project follow an agile approach where risk is addressed at the start of each iteration as well as during it's execution?
Tailoring of the project risk management processes to meet these considerations is part of the plan risk management process, and the outcomes of tailoring decisions are recorded in the risk management plan.
Consideration for agile and adaptive environments…
High variability environments, by definition, incur more uncertainty and risk. To address this, projects managed using adaptive approaches make use of frequent reviews of incremental work products and cross-functional project teams to accelerate knowledge sharing and ensure that risk is understood and managed. 
Risk is considered when selecting the content of each iteration, and risks will also be identified, analysed, and managed during each iteration. 
Additionally, the requirements are kept as a living document that is updated regularly, and work may be reprioritized as the project progresses, based on an improved understanding of current risk exposure. 
Action Point
I know you might agree with some of the points that I have raised in this article. You might not agree with some of the issues raised. Let me know your views about the topic discussed. We will appreciate it if you can drop your comment. Thanks in anticipation.
Download Our App.
CEHNigeria On Google Playstore
Download Our Blog App On Google Playstore. 
Have a deeper understanding of Google Search Console. Use SEOPOZ
GET SEOPOZ. OUTSMART YOUR BLOG COMPETITORS
Have a deeper understanding of Google Search Console. Joint SEOPOZ for free. 
Joint Our Whatsapp Group Here
Follow Us On Twitter and I will Follow Back
Follow Us On Twitter
Kindly follow me on Twitter and I promise I will follow back. Aside you all get updates when we post new articles.